1 Minute HBCU Holla Back Video Series 6th Edition w/ Author Tracie E. Christian
Posted By: Tracie Christian on July 23, 2009

A Group of dedicated alumni tell how the black college experience impacted their lives for the better! No one can tell the story of historically black college success better than alumni!
If you enjoyed this article, Join HBCU CONNECT today for similar content and opportunities via email!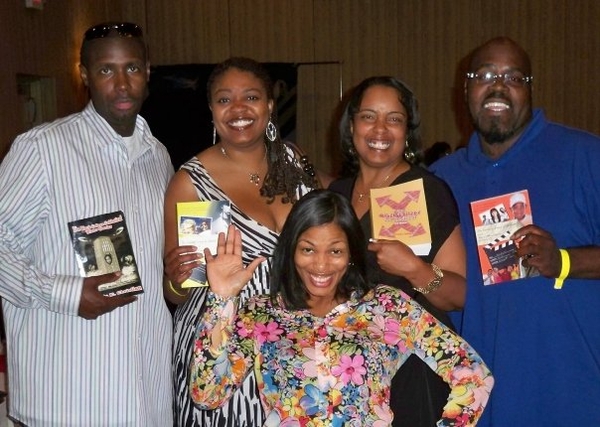 Latest Promotional Videos
Popular Promotional Videos