HBCU 1 Minute-Holla Back Video Series w/ Author Tracie E. Christian
Posted By: Tracie Christian on July 23, 2009

Author of The Black College Sabbatical Book Series, Tracie E. Christian is on to something BIG with the debut of her one minute HBCU Holla Back Video Series where she challenges HBCU Alumni to tell all the positives related to attending historically black colleges and universities. See what a black college POWERHOUSE is building to give back to the educational institutions that gave her the courage to do this!
If you enjoyed this article, Join HBCU CONNECT today for similar content and opportunities via email!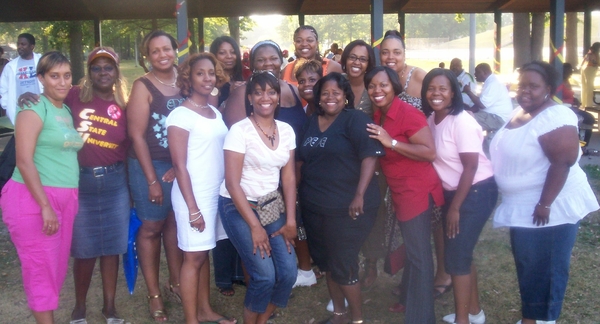 Latest Promotional Videos
Popular Promotional Videos